グローバル・スタディーズ コース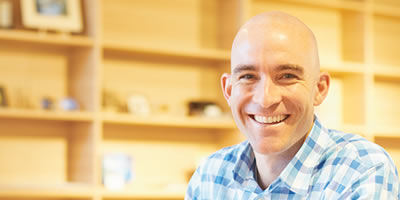 デジタル・メディア社会論ゼミ
A data-driven understanding of cyberspace and culture
In the Digital Media and Society Lab (URL: www.cyberpsychology.jp), we are passionate about the cross-cultural dynamics of digital media and Internet psychology. Members of this lab learn how to design international web-surveys, collect survey data from inside and outside of Japan, and analyze that data in meaningful ways. We deal with topics like online aggression, dating on the Internet, interaction on social network sites (SNS), online gaming, and much more. We focus on 1) identifying cultural differences in how people use digital media, and 2) explaining why differences exist, using cross-cultural theories. Our lab is suited to anyone passionate about digital media and cross-cultural differences.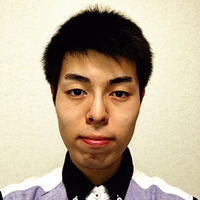 阿部 優貴さん

札幌大谷高校出身
Discovering the Impact of Social Media on Human Behavior
The Digital Media and Society Lab (DMSL) is a brand-new seminar that started in 2017. We learn how social media influences our behavior, and how behavior is different between online and offline settings, and between Japan and the US. At the beginning of each meeting, lab members give a lecture about the text, then, including Rob, we make a circle and share our own experiences and opinions. The distance between lab members and Rob is close, so we can speak freely during the meeting. That is one of the best things about this lab.